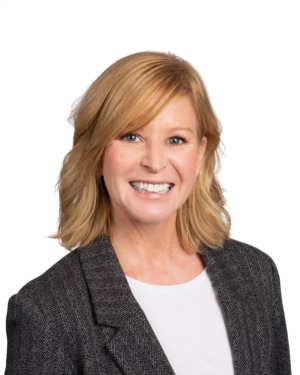 "I love spending time with my family in our home. I think that's why it makes me so happy to see my clients buy and sell a wonderful home."
Tracie is married with 3 children, 2 cats and 1 dog. She has spent the last 20 years raising her children, teaching group fitness classes at several local gyms/corporate wellness centers and volunteering at her children's schools. Tracie grew up in Seymour, Indiana (yes, John Mellencamp's small town), attended Western Kentucky University, "Go Toppers" and then made the move to Louisville to join family and friends.
"I have lived in Louisville for 25 years now and I am so thankful to call Louisville home." Tracie brags on Louisville to newcomers and visitors "Louisville is a big city with a close-knit, small community feel. We have great local restaurants, lots of arts and culture, and we host the most exciting 2 minutes in sports aka Kentucky Derby".
Tracie's love for her town is what inspired her to help others make the area home. With her vast knowledge of the local neighborhoods, she can help you select the one that best suits your needs. She also uses the most up to date technology tools to ensure that your property gets its best exposure to attract the most qualified buyer. Tracie's ability to listen and understand her client's needs in combination with her tireless work ethic makes for a supported and satisfied client. "It would be my pleasure and honor to work for you."