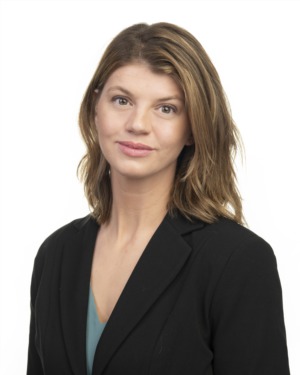 My real estate journey started many years ago while helping my family renovate houses in Louisville. I saw at an early age how hard work and persistence could turn dreams into reality. I have always had a passion for before and after transformations, and have gained a broad understanding of the inner workings of restoring and renovating a home from the inside out. I love bringing life and pride back into my community through restoration. 
Seven years ago, my Fiancé and I decided it was time to start our own business, Embury Assets, LLC., and pursue our dream of financial freedom through real estate. Simultaneously raising 2 young children and an Australian Shepherd named Luna, we now own multiple investment properties and have gained a wealth of knowledge in the buying/selling process along the way. 
Being a Realtor and helping others realize what can be accomplished through real estate and home ownership has been a natural trajectory for my life. I am honored to guide you through this journey of buying and selling your home by bringing my unique expertise to the table during this process! 
In my spare time I enjoy being outdoors, hiking and camping with my family, helping our local Girl Scout troop, making and learning about Japanese food and culture, and watching my kids play sports.