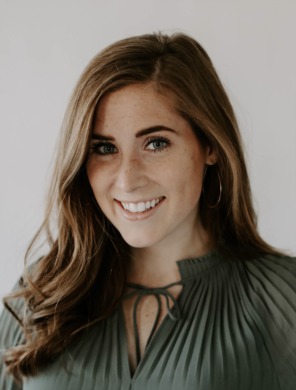 Hi, I'm Kenzie and it is great to meet you! I have spent the majority of my life in Louisville, KY. Growing up, I lived in Middletown and attended Christian Academy of Louisville. Now I reside in the Highlands with my husband, Michael, after earning my undergraduate degree at Centre College. After college, I spent time working for a local non-profit and investing in real estate, before transitioning to a full-time career in real estate. 
With me as your realtor, you can sleep well knowing that I always have your back. Honesty, loyalty, and attention to detail are traits that I place tremendous value in as I advocate for your real estate dreams. Buying or selling your home is a big deal, and I can't wait to walk you through the process step by step! No matter where you're at, whether it be your first home, upgrading, downsizing, or investing, you can trust me to be your guide.
In my spare time, I enjoy cooking, walking through different neighborhoods in the Highlands, and hosting game nights with friends!