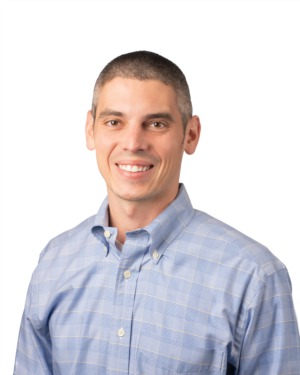 Hi, I'm Brian, born and raised right here in Louisville! After going to Murray State University and receiving a bachelor's degree in Business, I came back home and worked in our family-owned grocery business. I then transitioned to real estate which has always been a dream of mine.
Running is my primary hobby, of which, I've completed multiple marathons and one Ironman. When I'm not running or working, I enjoy spending time with my wife and daughter.
I can't wait to work with you and help guide you through your buying or selling journey!