Realtors in Louisville - How to Spot a Good One
Buying a property is a tough task. You have to deal with the stress of surveying the property first. You need to do this or you will never know if you make the right decision or not. Some people are expert when it comes to spotting a good property. They have their eyes for spotting a property that will become valuable and marketable in the future. However, for those people wanting to buy a property but doesn't know how get the best option, they should consider hiring a realtor. Realtors are real estate agents that are members of NAR or National Association of Realtors. They are agents who are licensed to assist in selling and leasing a certain property.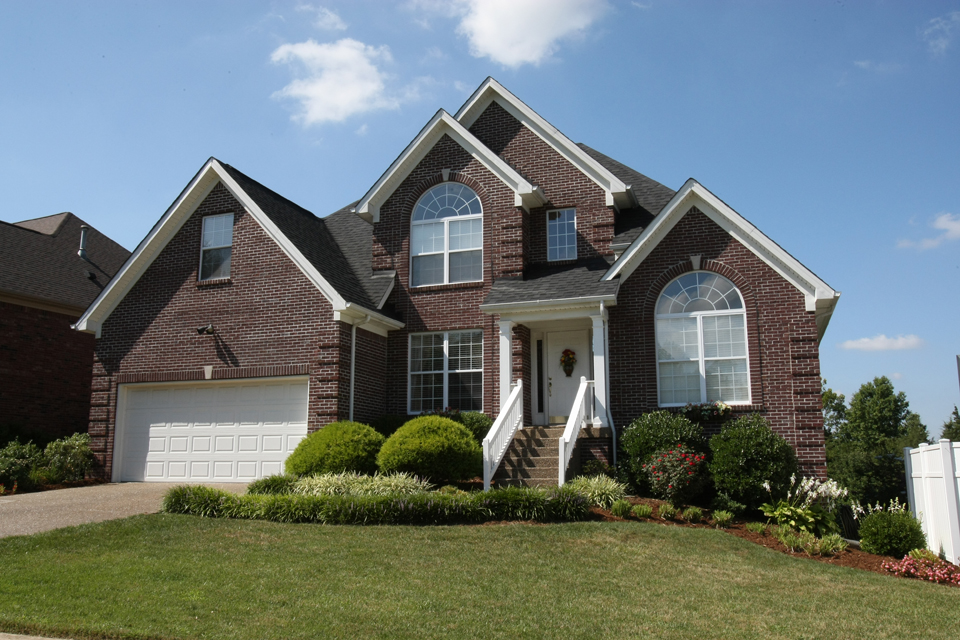 If you wanted to buy a property in Louisville, you should consider looking for Realtors in Louisville. These realtors know the properties that are for sale or for lease in Louisville. They will also give you wide options allowing you to choose a property that will suit your taste and needs. Realtors are also professionals and they see to it that they conduct their business in a way that it complies to NAR's code of ethics. There are many companies that employ good realtors and one of them is The Jimmy Welch Team. The company has been in the real estate business for 25 years now and they are hiring only realtors that reliable and efficient. Below are some of their realtor's traits.

• Knows the place. Their realtors know the place well because most of them lived in Louisville. If you wanted to get the best deal, hire someone who knows the place like the back of their hands.
• Has a good reputation. All of their realtors are NAR members.
• Properly equipped. If you wanted to be in direct contact with their realtors, it is possible as they are equipped with communication devices such as laptops and mobile phones.

Find your realtor at The Jimmy Welch Team and get your ideal property in Louisville.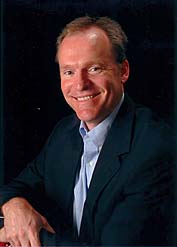 Offering more than 25 years of combined real estate experience, The Jimmy Welch Team is a Louisville KY real estate company providing a wide range of services. Covering Louisville KY as well as the surrounding areas of Bullitt, Oldham and Shelby Counties, the company assists home sellers and home buyers in making their transactions run smoothly. Customers can call The Jimmy Welch Team at 502-554-9533 or visit us at www.jimmywelch.com.