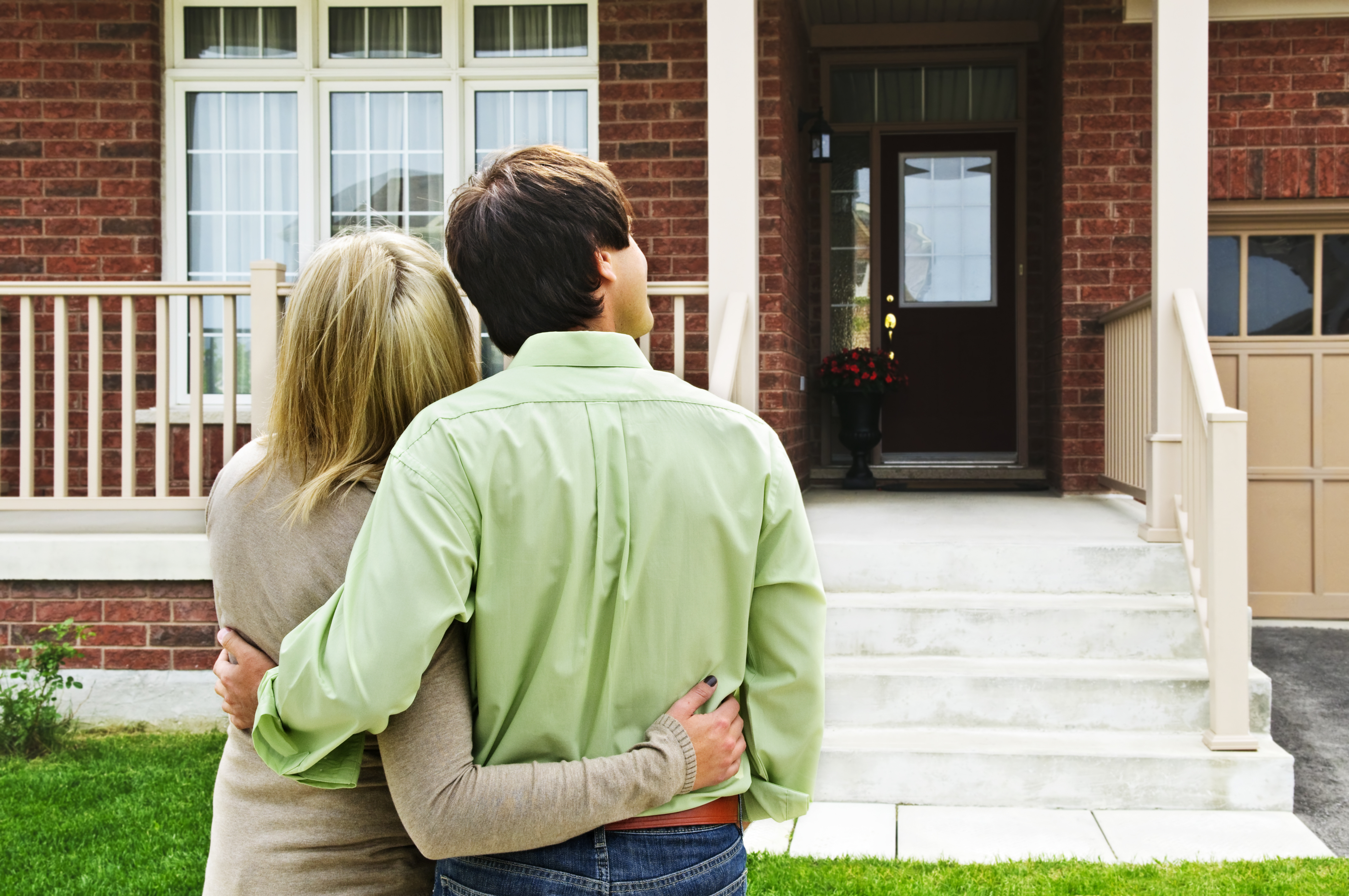 After open house tours, showing appointments, you've sold your home (YAY?). You've accepted an offer and maybe even gone through a few rounds of counter offers with the buyer. You and the buyer have come to terms at last and you now have a signed contract. Now what?
There are several steps that will need to be completed before the transaction and transfer of your property is complete.
First, on a typical home sale, here is what happens next:
The buyer submits "earnest money" that is deposited into your real estate broker's account.

A title policy will be ordered on the property by the buyer's lender.

The seller's realtor (your realtor) will set a closing date with the buyer.

The buyer will order an appraisal and a home inspection.

Depending on the outcome of the home inspection and appraisal, the buyer will either remove the "condition of sale", try and renegotiate their initial offer, or remove their offer completely.

The seller will need to complete any agreed upon requests for repair that were submitted by the buyer before the walk-through/closing date.

The buyer will most likely schedule a walk-through to verify the condition of the property and make sure the repairs were made before going to closing.

When the final offer if complete, we will submit the final legal disclosures and other paperwork relevant to your property.

Your realtor will let you know when Closing is scheduled.

When you have a Closing date, contact your utility companies such as electric & water to transfer service.

Your house is SOLD! So, schedule those moving trucks!!!
Where is the Closing and what should I expect?
A Closing is a legal transfer of ownership of a home from seller to buyer. It is a formal meeting held at a lawyer or title company's office with the seller(s), buyer(s), lenders and real estate agents. Most closings take no more than 30-45 minutes depending on how fast you sign all those papers! Who does the Jimmy Welch Team like to use? Pitt & Frank Attorneys. They do a fantastic job.
To ensure a smooth closing review the HUD or Settlement Statement that the buyer's lender or closing agent can provide you 1 to 2 days before closing. This statement will detail all the costs associated with the transaction. It will also let you know the exact amount of money the buyer will need to bring to closing.
Verify with your agent what items you should bring to closing. You will definitely need your driver's license or another form of identification. Other items to bring could be keys, garage doors openers, important neighborhood information or contacts, etc.
As a realtor in Louisville for over 20 years I've been at hundreds of closings. Some only 15 minutes long and some several hours. My best advice is to be as prepared as possible before coming to closing by making sure you bring what you are supposed to bring, the home you are selling is completely empty and any applicable repairs have been made before the walkthrough. A closing can be an enjoyable experience for everyone! I love seeing smiling faces leaving the closing table . . .
About The Jimmy Welch Team:
Offering more than 25 years of combined real estate experience, The Jimmy Welch Team is a Louisville KY real estate company providing a wide range of services. Covering Louisville KY as well as the surrounding areas of Bullitt, Oldham and Shelby Counties, the company assists home sellers and home buyers in making their transactions run smoothly. Customers can call The Jimmy Welch Team at 502-554-9533 or visit us at www.jimmywelch.com.
...