About Jimmy and the Team
Jimmy Welch was born and raised in Louisville, KY. Jimmy attended Trinity High School (Class of 1984) and then Bellarmine University (Class of 1989). After college, Jimmy worked for 3 years at Sears before deciding to go into real estate. He started his career with the leading local Home Builder as a new home sales consultant. It was there that Jimmy earned the designation of a Certified New Home Specialist. Jimmy was the top sales volume leader five years running while employed by Monsour Builders selling homes in neighborhoods such as Lake Forest, Copperfield, Owl Creek, Indian Springs, Sutherland, The Springs and Glenmary.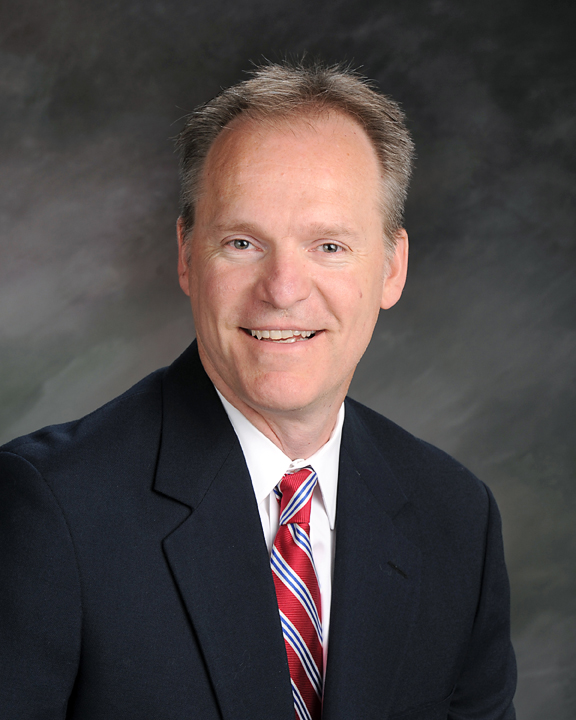 In 1996, Jimmy left Monsour to take a position with NTS Corporation. NTS is the largest real estate development company in the state of Kentucky. Jimmy served as vice president of residential sales and marketing for NTS Corporation, its subsidiaries, and affiliates. He and his team were responsible for all sales and marketing for residential properties in the Louisville area. Some of the communities his team were responsible for marketing include Lake Forest, Sutherland, and Glenmary. For 6 years, Jimmy placed his real estate license with ReMax Associates of Louisville. Each year at ReMax, he earned either the Executive Club or the 100% Club.
Jimmy moved to Keller Williams Realty Louisville East in 2010. Jimmy was the #1 individual in sales for KW and then formed The Jimmy Welch Team in 2011. Each year the team has increased its production by at least 10%. In 2012 the team sold 93 properties. The team closed 102 properties in 2013. In 2014 The Jimmy Welch Team closed 107 properties for over $28 million in real estate. The team closed over $34 million with 155 sold properties in 2015 and in 2016 closed 178 homes for $44.3 million in sales. The team finished 2017 with the best year ever closing 192 homes at $46.7 million.

GENERAL
Jimmy holds a Bachelor"s degree in business administration from Bellarmine University, is a licensed real estate agent, member of the Sales and Marketing Council of Louisville and member of National Association of Realtors.

PERSONAL
Jimmy has been married for 16 years to his wife, Ashley. They have two children, Mary Grace, 15 years old, and Andrew who is 13. In his spare time, Jimmy enjoys spending time with his family, golfing, fishing, and playing poker. To contact Jimmy directly, call (502) 439-1404 or email jimmy@jimmywelch.com
Realtor - Jackie Wilson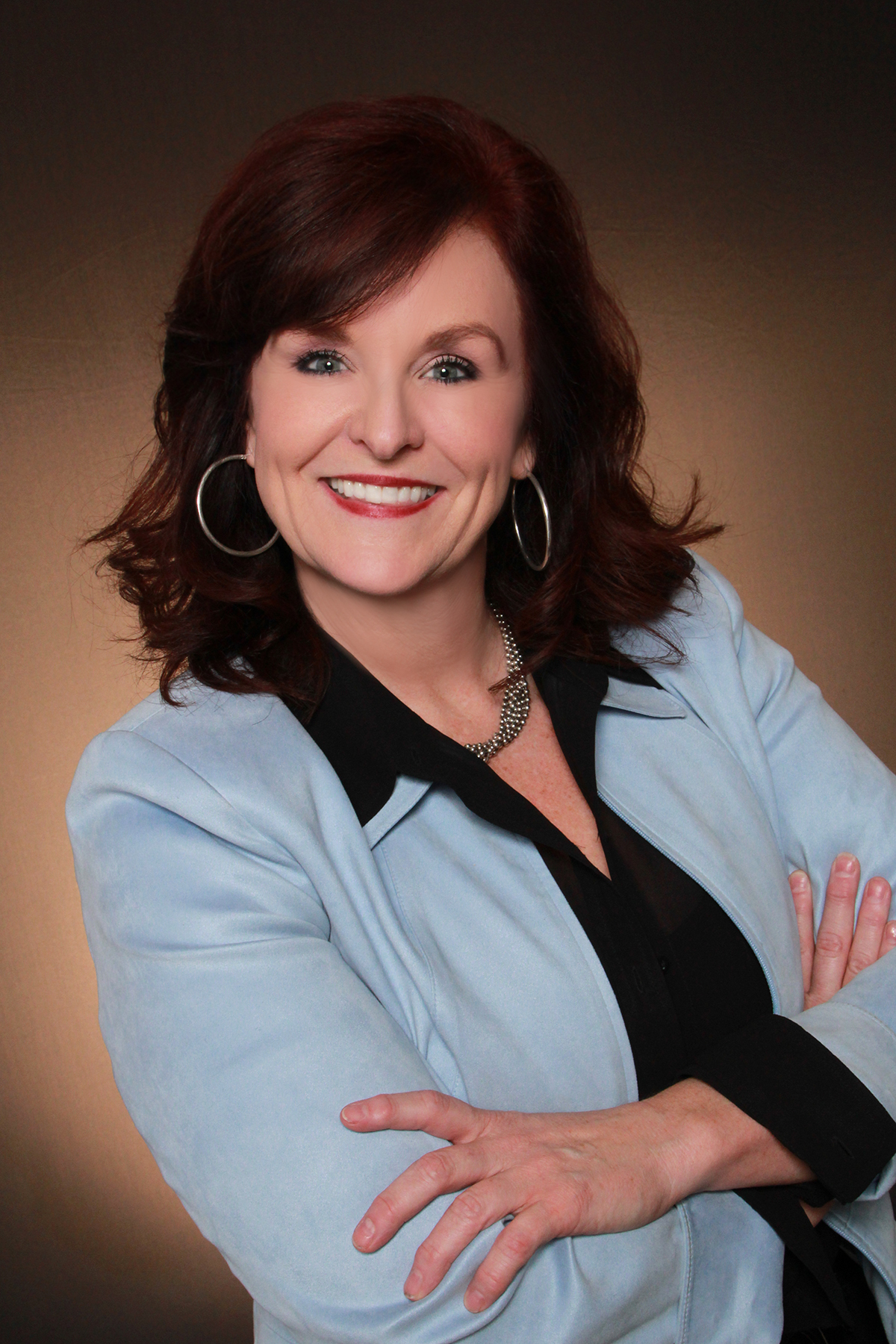 Jackie Wilson is a native of Kentucky. She was born and raised in Lexington where she attended the University of Kentucky. After earning a Bachelor of Arts in Communications and Public Relations Jackie began her career in sales. She has lived and worked in the Louisville market for over 20 years. She is a licensed real estate agent, a member of the Greater Louisville Association of Realtors and the National Association of Realtors.
Throughout her career, Jackie has received a variety of sales excellence awards, has participated in both national and regional business strategy development programs and served as a sales trainer for new sales associates. It is her strong work ethic, no nonsense approach to sales, and her dedication to customers that has made her top sales professional. Jackie was named the 2013 Buyer Specialist of the Year & is a recipient of the 100 Plus Award at Keller Williams East.
Jackie is tireless in her efforts to find her clients the perfect property. She is pleasant, enthusiastic, hard-working and really enjoys not only helping her customers but developing a relationship with her customers.
When Jackie is not searching for the perfect property for her clients she spends her time taking care of two puppies - Jack & Poppy, cooking for friends and playing golf.
Realtor - Linda K. Hill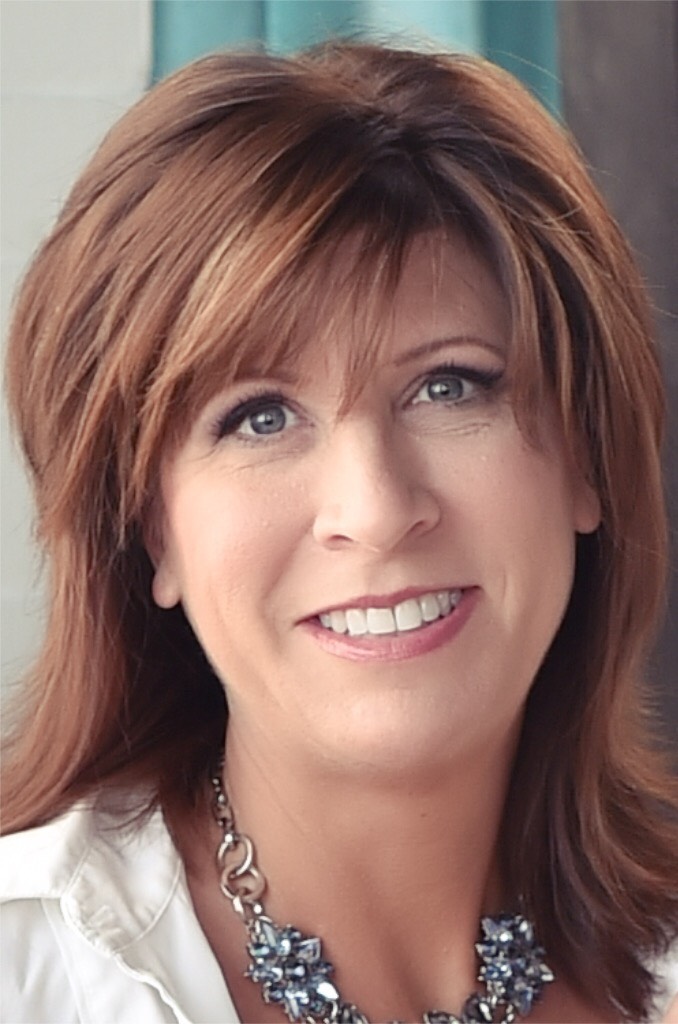 Linda is originally from Texas but has called Louisville home since 2003. Her background is in education where she spent 10 years as an Administrator with Jefferson County Public Schools. Linda obtained her real estate license in 2013 and was the recipient of the 100 Plus Club at Keller Williams in 2014.
Linda brings her passion for education to her real estate business by educating clients about the home purchasing process. She loves Louisville and especially enjoys working with out of town clients moving to Louisville so she can brag about what makes this city such a great place to live.
Linda and her husband, Tony, have been married for 30 years and have three children – Paul (27) and twins Becca and Brittany (24).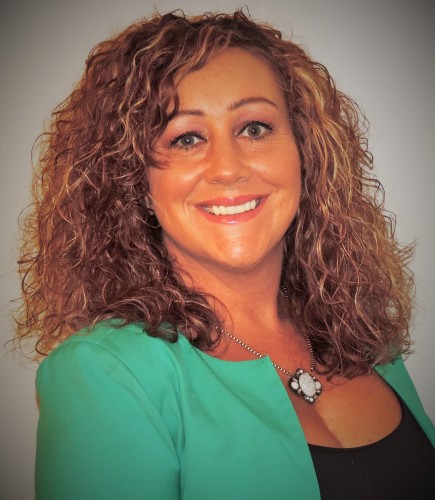 Realtor - Shirley Mendez
Shirley Mendez was born and raised here in Louisville. She received her Interior Design degree at Sullivan where she pursued Interior Design and sales in the lighting and flooring industry. She volunteers for CASA part time. She has two sons; Trevin (22) and Joey (19).
Shirley also has 3 rescue dogs that she enjoys as part of her family. She enjoys being active and spending time outdoors and traveling. Shirley is very excited to be a realtor and loves being a part of the Keller Williams family.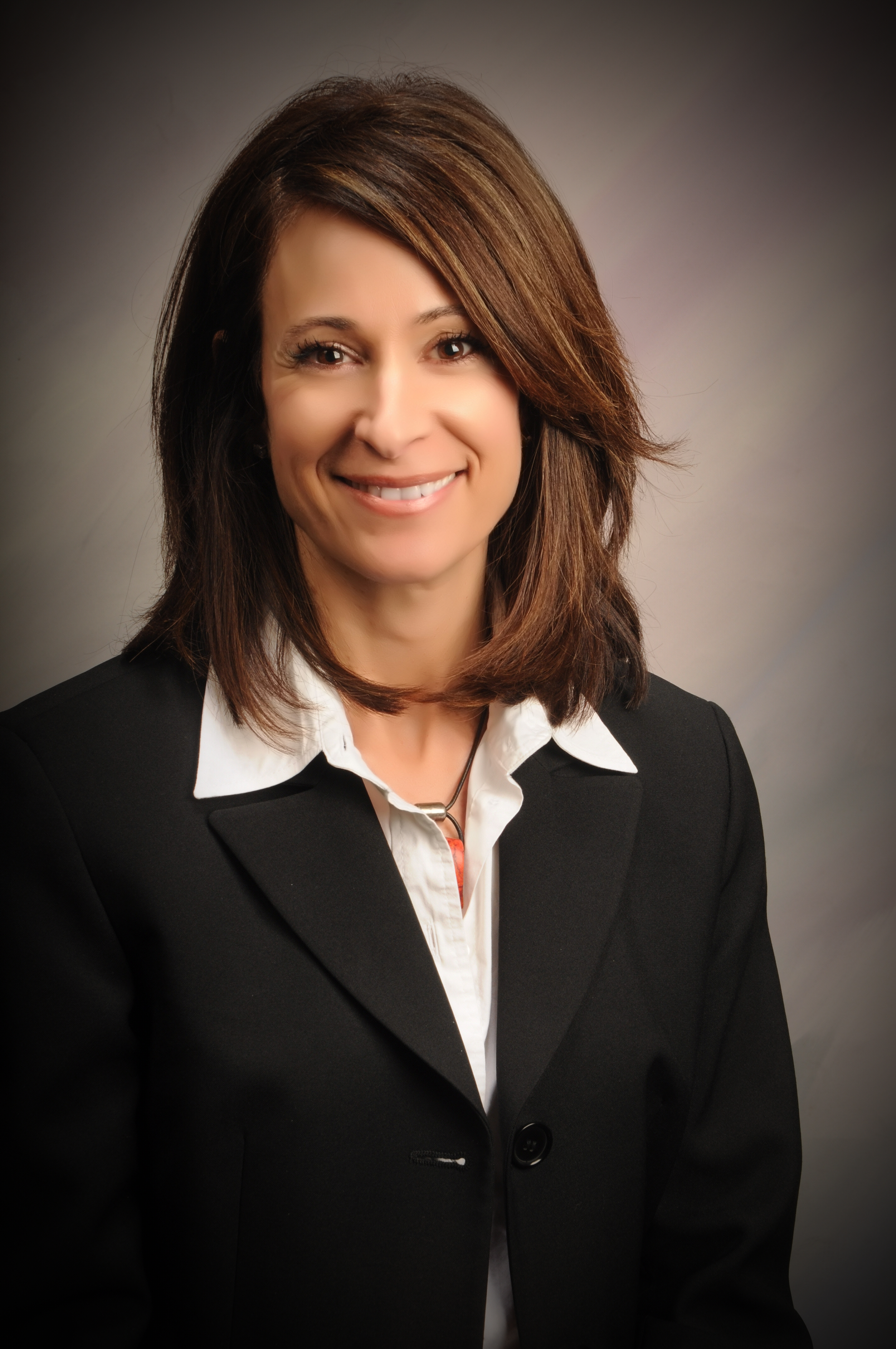 Realtor - Laura Nicholson
Laura is originally from New York and has lived in Louisville since 2006. She is a graduate of The University of Hartford in Connecticut. She has always been in Sales during her professional career and knows success is providing superior service while giving her clients the best tools and knowledge during the buying process.
Laura has been with The Jimmy Welch Team as a Buyer's Agent since January 2016 and quickly made a huge impact winning sales awards in her first four months. She is energetic, enthusiastic, an out of the box thinker and passionate about the real estate industry. Laura's goal is to guide her clients successfully and easily through the real estate process to help make it enjoyable – not so stressful. She thinks buying a home should be one of the most positive and memorable experiences of your life.
When not working, Laura loves spending time with her family and friends. She has been married to her husband, Ted, for 21 years. They have two handsome boys, Ryan (17) and Joseph (16), who attend St. Xavier. We can't forget about their beloved dog, Jeter. Yes, Laura is a baseball and Derrick Jeter fan!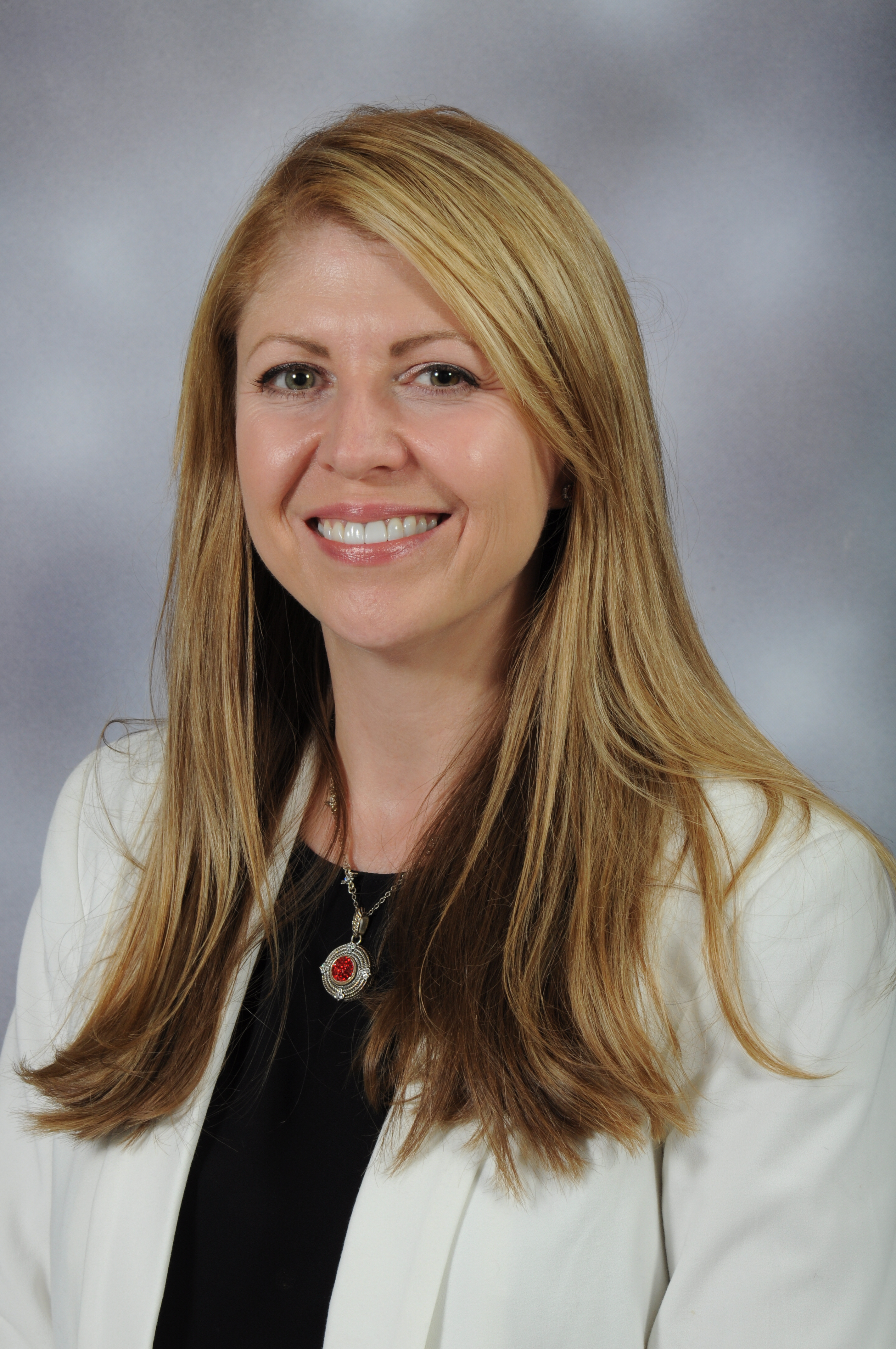 Realtor - Christy Feeney
Christy Feeney was born and raised here in Louisville, KY and says she can't imagine living anywhere else! Christy earned her undergraduate degree in Psychology from the University of Louisville. After 17 years at UPS, mostly spent in finance and accounting, she left the company to take some time to reevalute what she wanted to do. She went on to earn an MBA from Webster University but decided the corporate world was no longer the right fit for her so she switched gears and joined the Jimmy Welch Team in September 2016. Christy is very excited to begin her career as a realtor and help her clients find the perfect home.
Christy enjoys fitness, cooking, spending time with friends and family, and taking care of her beloved pets which include a chihuahua named Taco, a shepherd mix named Nanook, 2 cats, and 4 horses.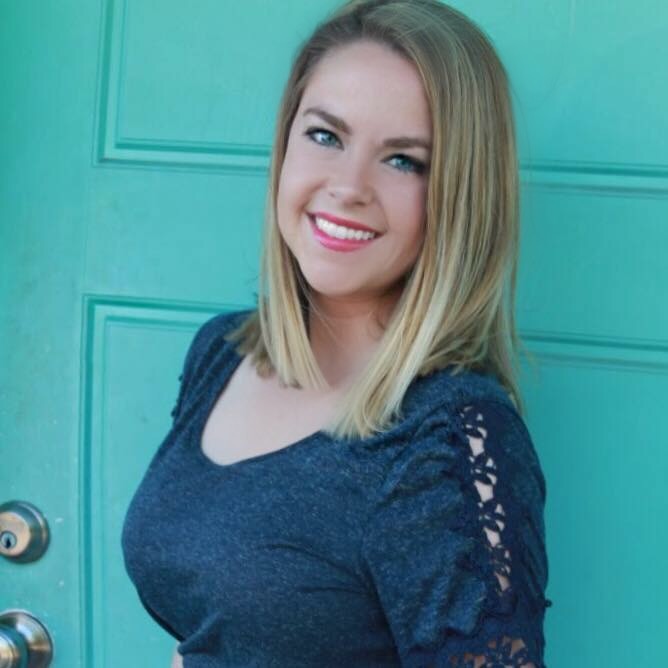 Realtor - Taylor Maupin
Originally from Louisville, Taylor graduated from the University of Kentucky in 2014 with a Bachelor's Degree in Public Relations. She recently returned home from Lexington where she was a realtor with Keller Williams Greater Lexington. Taylor understands that home ownership can be both exciting and stressful. Her goal is to build confident, lasting relationships that extend beyond the closing table. She is excited to sell homes in her hometown and is also happy to be closer to family.
When she is not working, Taylor enjoys hiking, cooking, and spending time with her rescue dog, Maddie.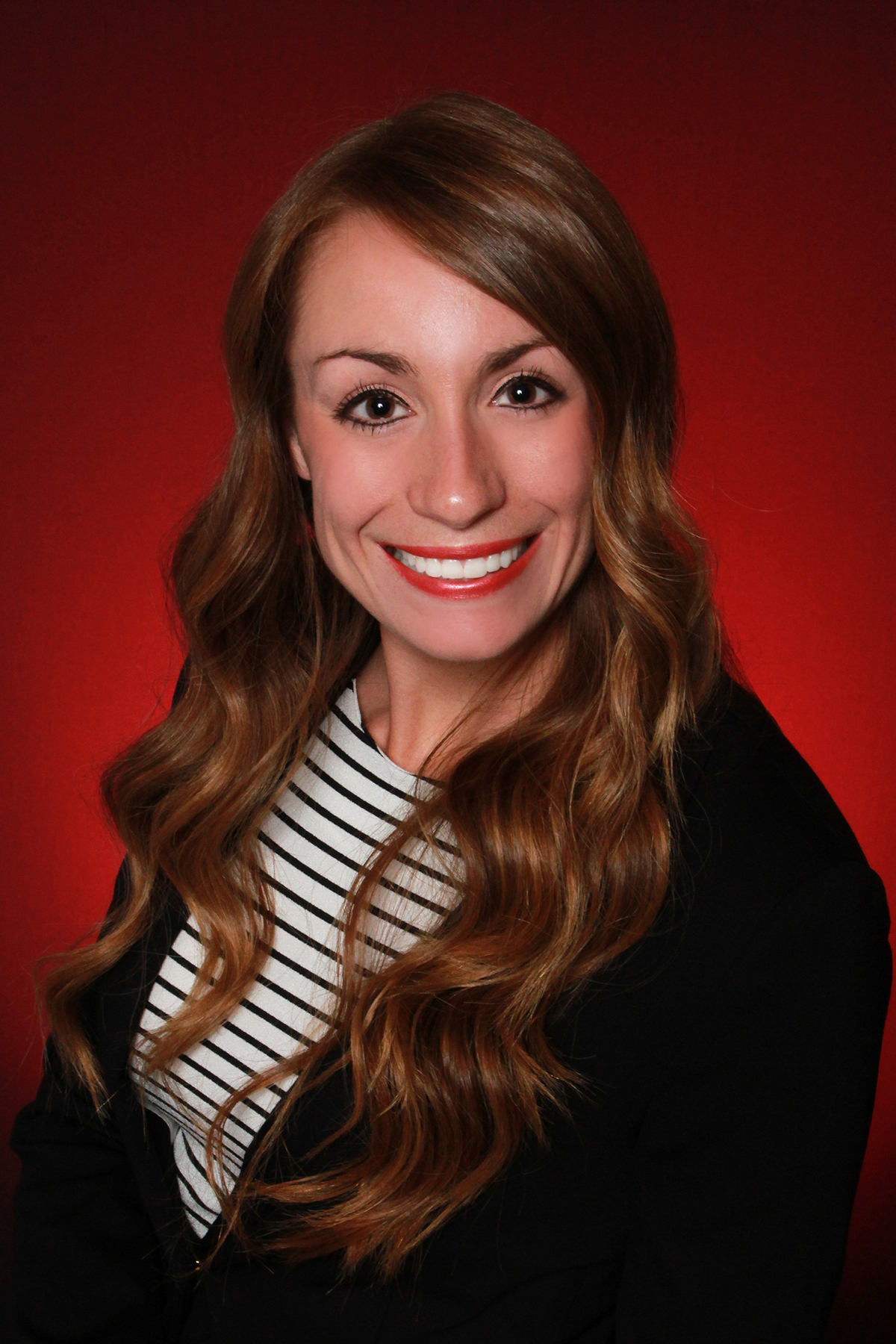 Realtor - Rachel Touchstone
Rachel has lived in Louisville for most of my life. She comes from a military family so moved several times growing up. Her family finally settled here in Louisville and she quickly fell in love with our city.
Rachel graduated from Sullivan University with a Bachelor's Degree in Paralegal Studies. She worked in the corporate world for over 10 years before deciding on a career change and entering into the real estate field. Rachel describes herself as hardworking, motivated and passionate about helping people. She recently became a first time homeowner, so has experienced first-hand that buying a home can be both exciting and stressful. She would love to earn your business and help you find the perfect home!
In her spare time she enjoys hiking, working out, playing volleyball and hanging out with her awesome family.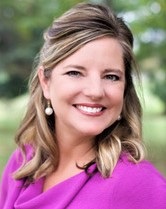 Realtor - Brandy Scott
Relocating multiple times, both throughout the U.S. and internationally, is what sparked Brandy's interest in real estate. Living in Denver, Atlanta, The Netherlands, and Washington DC helped Brandy learn to manage the stress of moving and taught her what is truly valuable in a real estate professional. Moving has shaped her life and afforded her many opportunities and cultivated friendships throughout the world. Brandy is a native of Louisville and graduate of the University of Kentucky so, after 17 years, she and her husband were thrilled to move back home and raise their two daughters in the Bluegrass state. Brandy loves Louisville and is a proud ambassador of her city. Meeting new people and helping clients find the right house to call home is her passion. Her client dedication and love of helping others are what motivate her most. Brandy lives by "the golden rule" and will work tirelessly on her client's behalf. In her free time, Brandy is busy cheering her girls on at their various sports, cooking and spending time with family.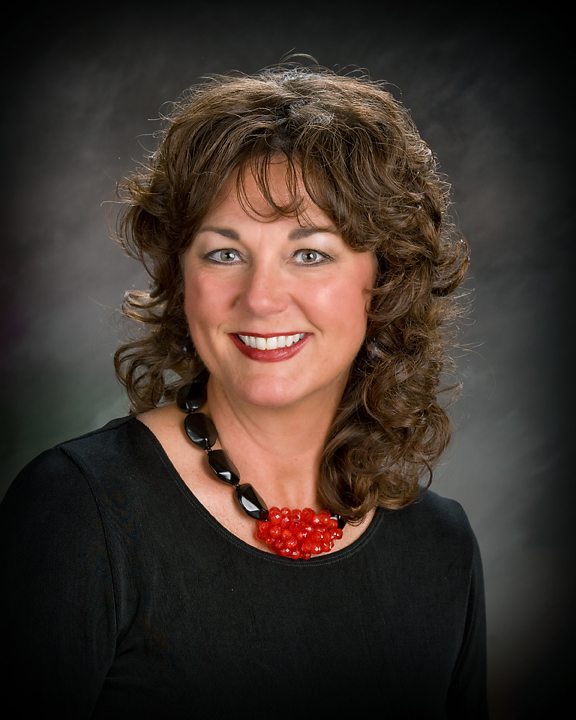 Marketing Director - Staci Pfaadt
Staci Pfaadt is the Marketing Director for The Jimmy Welch Team at Keller Williams Realty. She is responsible for the development of marketing programs, lead generation and lead management and seller prospecting and servicing.
Staci is originally from Somerset, Kentucky. She attended Pulaski Co High School (class of '85) and then obtained her Bachelor's Degree in Marketing from the University of Louisville (class of '90). Staci also played basketball for the UofL Lady Cards. Staci began her professional career as a Catering Manager at The Galt House Hotel. She was then with BellSouth Mobility, now AT&T, for 12 years in Sales and Management. Staci took some time off to stay home with her three young boys and then began working as a Kindergarten Assistant at St. Martha School. Prior to joining The Jimmy Welch Team in July 2012, Pfaadt was an Accounting Assistant for four years for Payrite Accounting Services.
Staci and her husband, Brian Pfaadt, have been married for 24 years and have three sons, Brady (22), Brandon (19) and Brett (17). They attend St. Martha Church. Staci enjoys shopping, girl-time with her friends and watching her boys play baseball.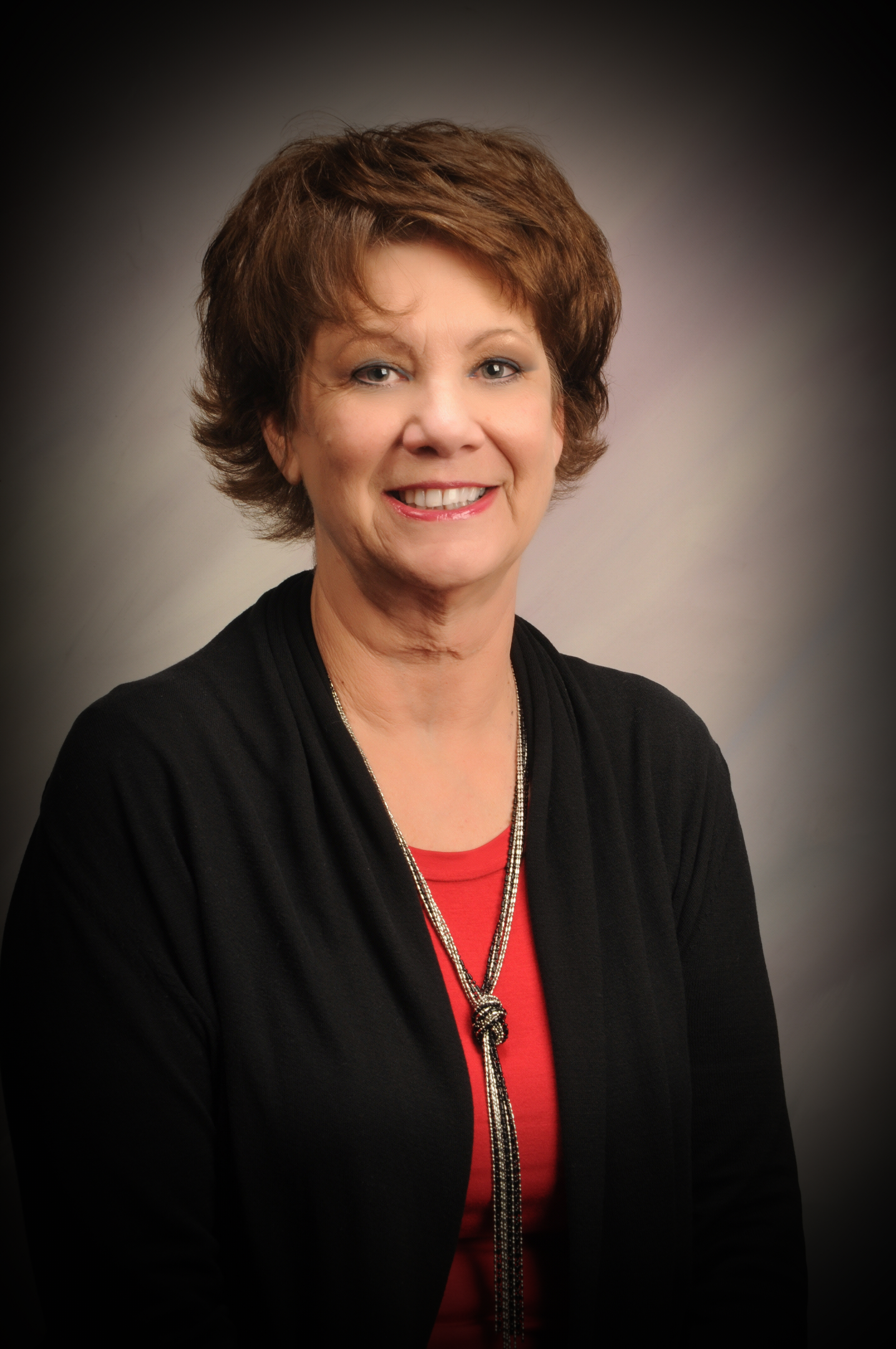 Contract to Close Coordinator - Janet Beaulieu
As Contract to Close Coordinator, Janet is responsible for the process from when a real estate contract is accepted and up to the closing. She communicates with buyers, sellers, lenders, title companies, closing attorneys, appraisers and inspectors to ensure a positive and timely transaction for all involved.
Janet loves spending time with her husband of 28 years, Bart. They enjoy trying new restaurants and traveling to Indiana and California to visit family. Janet is also an avid reader and was in an award-winning All-Girl Kazoo Band! She's lived in California, Colorado and now Kentucky (her favorite).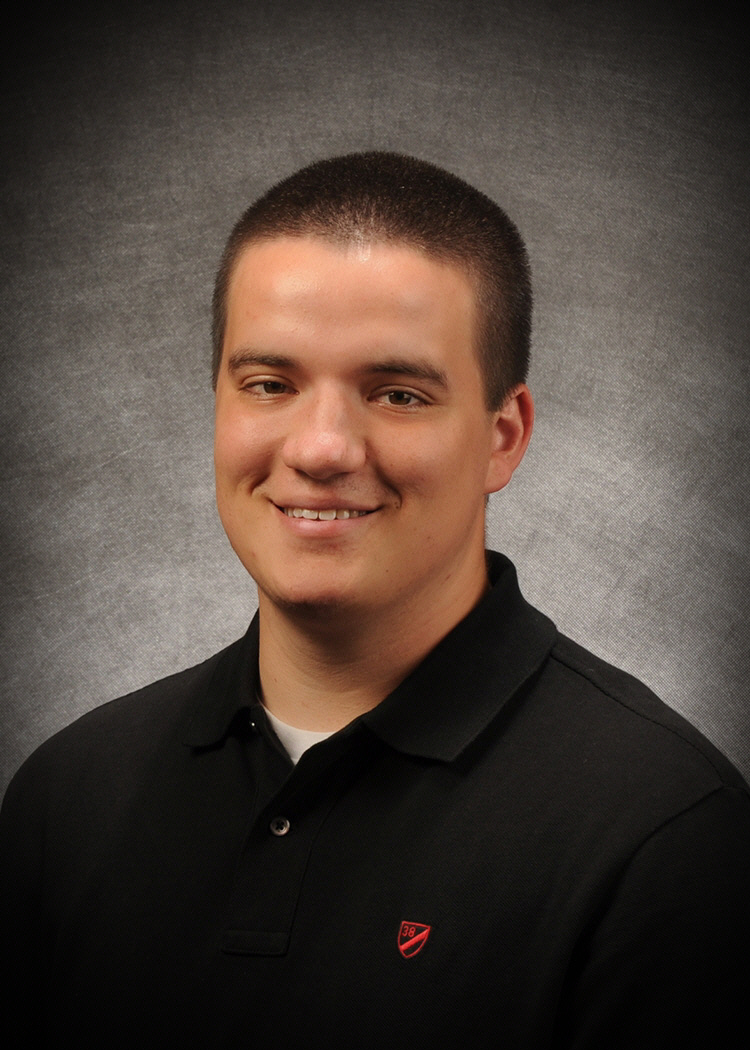 Administrative Assistant - Aaron Mathews
Aaron Mathews graduated from Eastern High School in 2013 where he played on their basketball team for four years. After attending the University of Kentucky for a semester, Aaron returned home to begin his studies in Education at the University of Louisville. He also coaches basketball at Eastern High School.
During his free time, Aaron enjoys playing basketball, and hanging out with family and friends. He is an enthusiastic fan of U of L sports. Other teams for which Aaron cheers for are the Cleveland Browns, Cleveland Cavaliers and Cleveland Indians.